Parents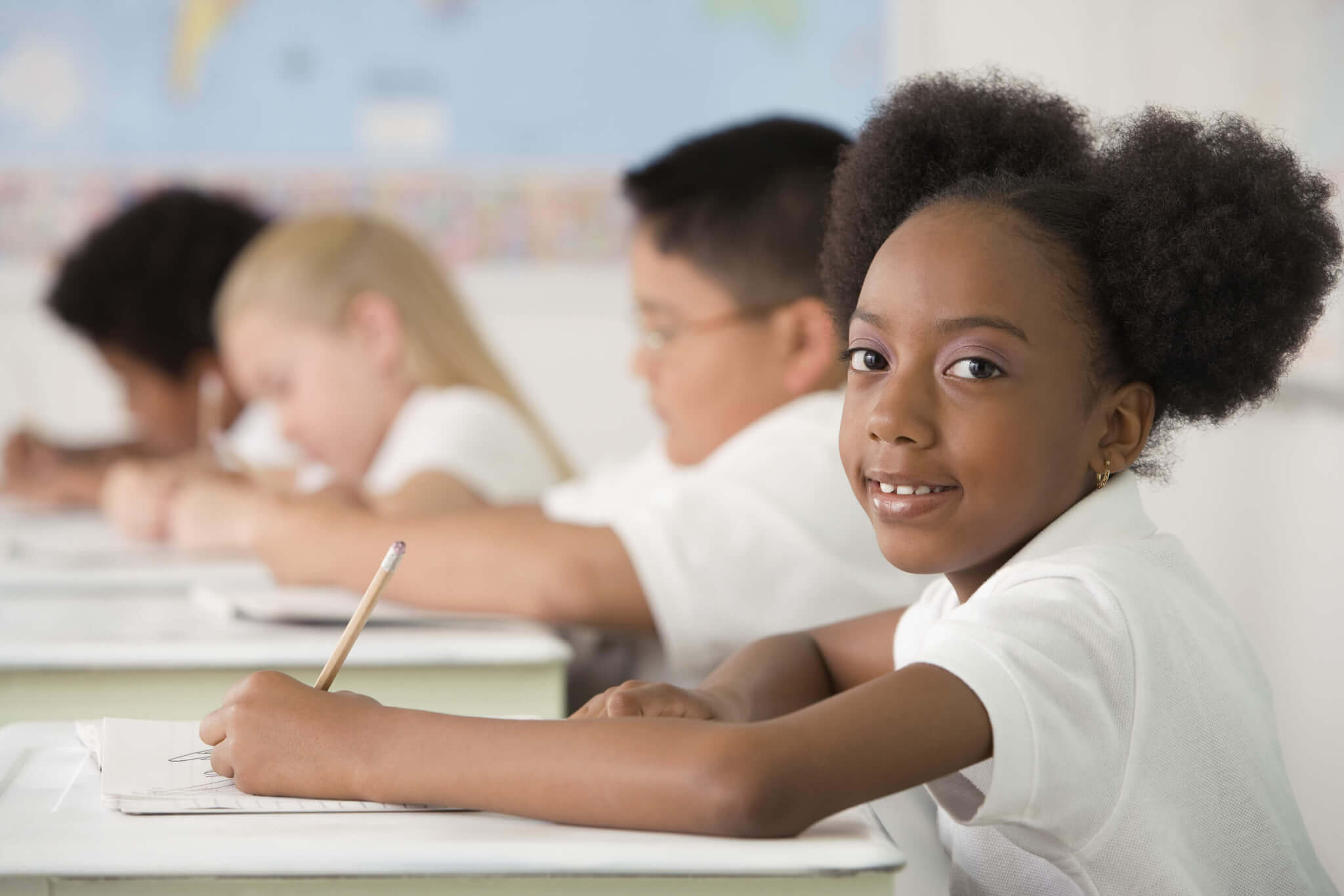 If a child reaches the age of seven/eight and is felt by the school that the child is not reaching their full potential then it may be suggested that they have an Educational Assessment.
An individual consultation will provide you with a support plan for your child:-
The family history and the background of your child's dyslexia will be explored, this will include developmental miltestones, what your child's interests are, education and the reason for referral. Results of the Educational Assessment will be explained in detail  and you will be advised on how to meet the recommendations in the report. 

A detailed Personal Education Plan will be provided to suit the specific areas of difficulty that your child is experiencing. This will include all of the recommendations to support your child. It will also give a list of targets to be met within a fixed time frame. 

You will have the opportunity to ask questions and seek guidance from a trained professional. 
The consultation with parents normally takes between 1.5 to 2 hours.