Skype Dyslexia Tutoring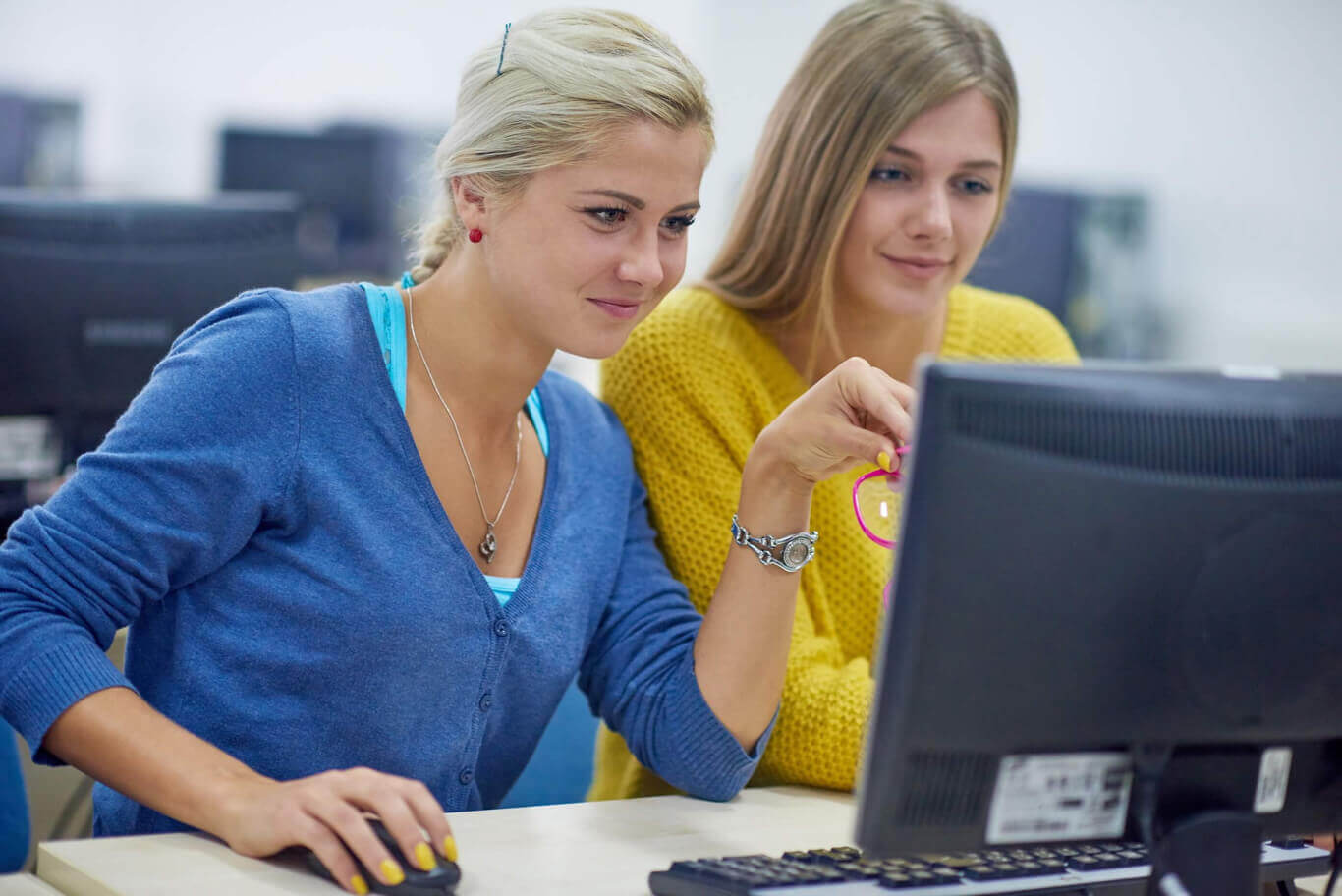 Tuition over Skype is offered to students who are unable to meet face-to-face due to living abroad or in remote areas.  This service is proving to be popular as some students prefer to receive tuition in their own surroundings, saving time on travel and money.
Many students, especially those with anxiety and Aspergers Syndrome find that Skype allows them to access support, as it allows a comfortable distance to be maintained, allowing the student to feel at ease and safe. Tutoring sessions do not need to be cancelled or rescheduled due to inclement weather or health issues.
Skype tuition can include:-
Improving reading comprehension
Academic Writing
Establishing Priorities
Developing, planning, organisation and extended writing skills
Reading for Research
Essay Writing
Grammar
Study planning and organisation
How to study – graphic organisers, mind maps
Writing techniques
Subject Specific learning  tools, websites and Apps