Dyslexia Tutoring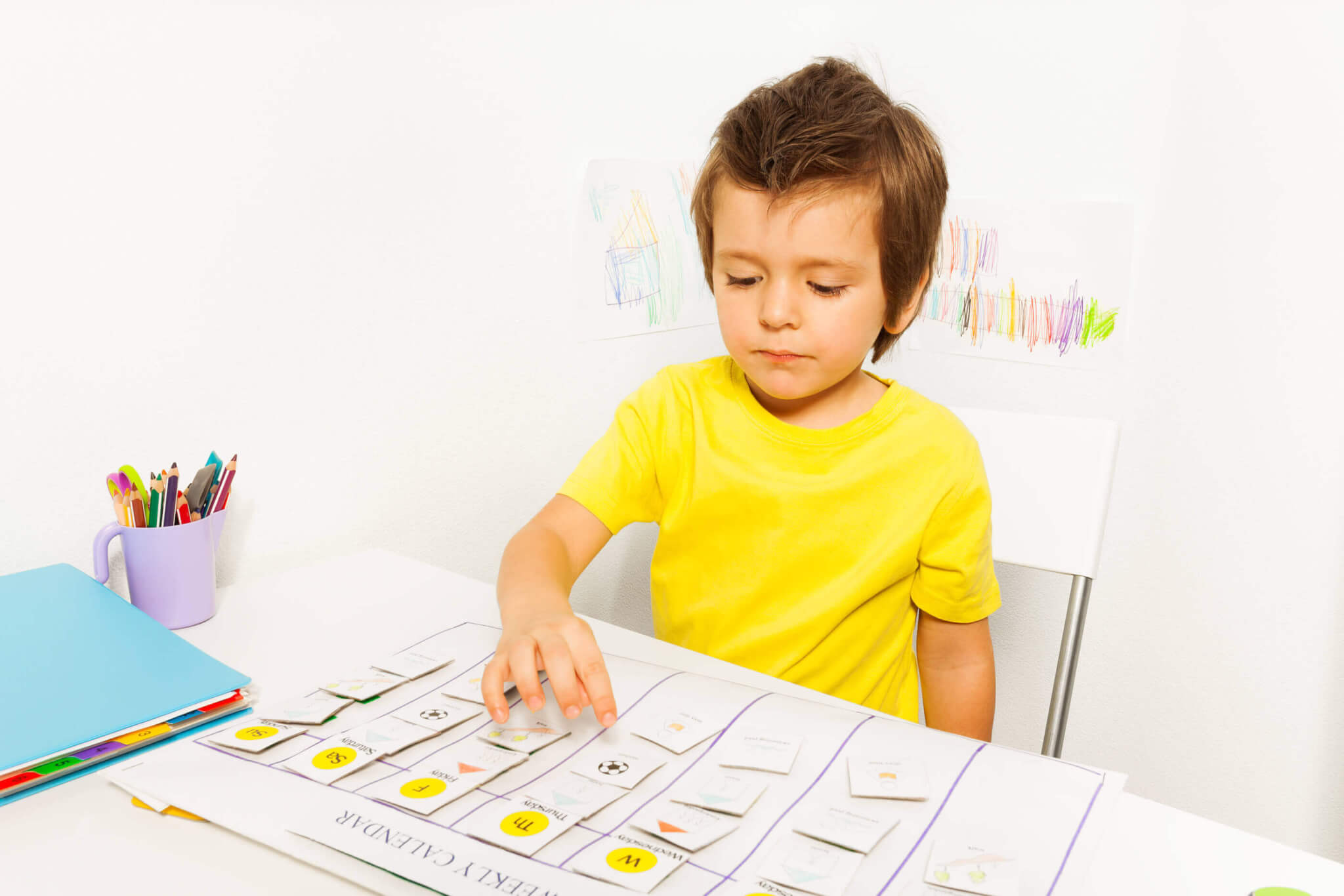 As a Specialist Tutor I provide literacy, numeracy and study skills support for students of all ages with Dyslexia, Dyspraxia and other related conditions. I am also happy to teach study skills and touch typing if necessary.
Every lesson is carefully tailored and planned meticulously to meet the needs of each pupil. Every lesson is monitored and evaluated to ensure maximum benefit.
Each session is 50 minutes. The session may include:-
Sequencing work
Revision of previous learning – spellings, reading patterns, etc.
New teaching points – this is games based, focusing on spelling rules and high frequency words. Each element is taught in a multisensory way as your child is more likely to remember the learning.
Application of the new teaching point in reading and writing.
Game – to reinforce what has been learnt.
Review of the lesson – what has been learnt, why it is important and how we can apply it to everyday life.
Areas of help:-
Handwriting
Vocabulary
Reading
Speaking and Listening
Verbal Reasoning
Essay Writing
Maths Support
Reading Comprehension
Creative Writing
Spelling Strategies
Grammar
Punctuation
Exam Strategies
Organisational Skills